PLANS AND SERVIC
ES
Whether you're just looking to get fit and healthy, or you want to achieve a personal best, we have a program for you!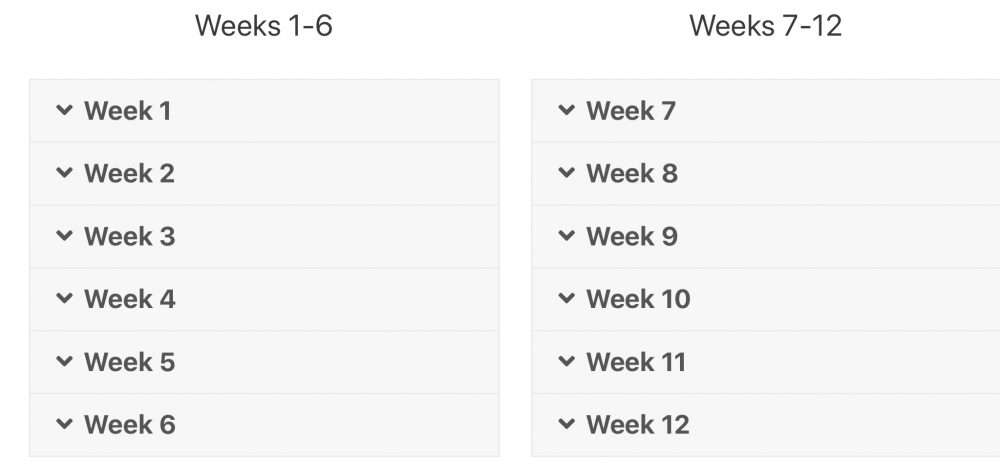 Simple

and

Effective

Triathlon Training Strategies for All Levels
Learn the simple and powerful secrets of easy aerobic training, sustainable nutrition, and daily mindfulness for exceptional fitness.
We have vast personal experience with every level of athlete, from beginner to elite. We understand the intimidation and difficulty of getting started, and the challenge of unlocking true potential. Our plans and resources will help you to become your best, no matter where you are on your fitness journey. Let Extra Life help you get to your finish line.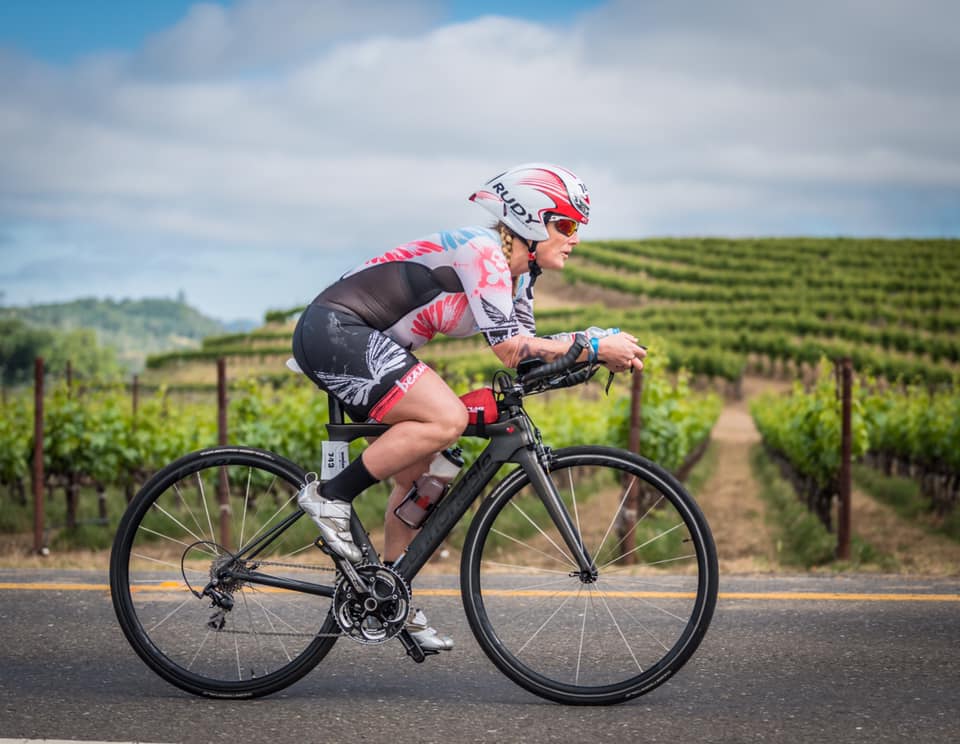 XL TriFit is a 12 week foundational triathlon program geared toward guiding absolute beginners on the path to exceptional health and fitness. This complete program incorporates video instruction; nutrition guidance; easy swim, bike, and run workouts; triathlon specific strength, and daily guided meditation. 
The concepts and exercises introduced in this program are the same as those employed by the world's fittest triathletes to establish foundational fitness. They will not only serve as a solid foundation to sustainable fitness and health, but will also be a platform for excelling in the sport of triathlon.
Idle to Iron is a first of it's kind "couch to Ironman" training plan created for absolute beginners.
It includes the complete XL TriFit Triathlon program, so beginner athletes can develop a solid foundation of aerobic fitness and health, along with a 6 month beginner Ironman training plan. This plan incorporates the same protocol Extra Life founder, Adam Hill, used to prepare for his first Ironman triathlon.
This plan incorporates 100% easy, aerobic training to prepare an athlete for their first Ironman.
Extra Life Fitness has a variety of triathlon programs for sale on our scheduling platform, Final Surge. Click the link below to look through the training plans.
Traditional Coaching Plans
Team Extra Life



$19.99/month
Join a community of like-minded athletes, and receive exceptional support! Includes:
– Access to XL TriFit Beginner Training Plan
– Premium Website Content
– Access to a Private Facebook Group
– Contact with coach through Private Facebook Page
– Discounts on training plans
One on One Coaching
$250/month
Coach Adam Hill is available to train a limited number of athletes. To inquire about one on one coaching, please contact us. Space is limited, so Adam will only accept those who are committed!